Contact Us
Phone: (310) 542-6225
Fax: (310) 542-9876
4571 Artesia Boulevard
Lawndale, California 90260
Enter from rear parking lot.
Hours Of Operation
Tues – Thurs: 11am – 5pm
Fri – Sat: 11am – 4pm
Sun & Mon: Closed
Since 1978, the Allen • Kenoyer Glass studio has been producing the finest quality leaded glass. From contemporary to abstract, whimsical to dramatic, the designs from Allen • Kenoyer Glass are sure to spark your imagination and enhance your personal environment. The versatility of their design ability is obvious as you browse through this portfolio.
Please enjoy your visit and remember, these designs are copyrighted by Allen • Kenoyer Glass.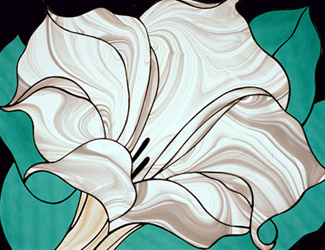 Aquatic and ocean scenes a specialty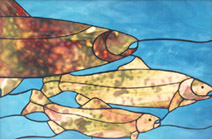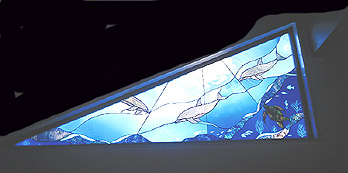 From Contemporary To Traditional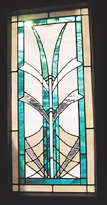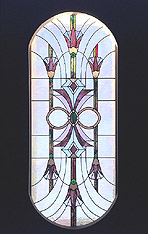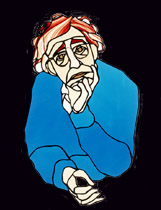 Whimsy, Fantasy, Make Your Dreams Come True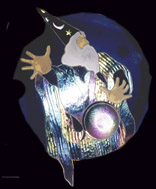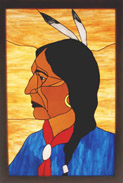 No Application Too Small Or Too Large